Welcoming Great Danes!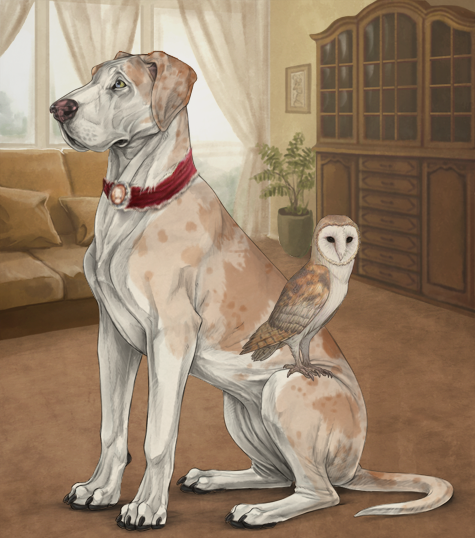 They're finally here! Voted in by you, our awesome community, Great Danes are pouring into Alacrity by the droves! We're loving seeing the marking combinations you all come up with, and can't wait to see all the brand new puppy litters popping up for sale! They're the first breed of the new year, and we hope everyone is enjoying them!
The breed artwork was a joint effort between myself, GeistNoir, and Xylax, along with critiques offered by fellow staff members. I think putting our artistic heads together helped bring about one of the best quality breeds art-wise on the site! <3 What do you think?
Also, our triple bone special the help bring in the New Year will be ending by midnight tonight, so make sure if you want to take advantage of this deal, do it sometime today! Otherwise, it'll be a long time before another special crops up.
Thank you all, as always, for your support! There's lots to look forward to, and we hope to make 2014 better than ever!
Happy New Year, and have fun!
Posted by
Carnivale (#6) on Jan 01, 2014
New Riddle Available!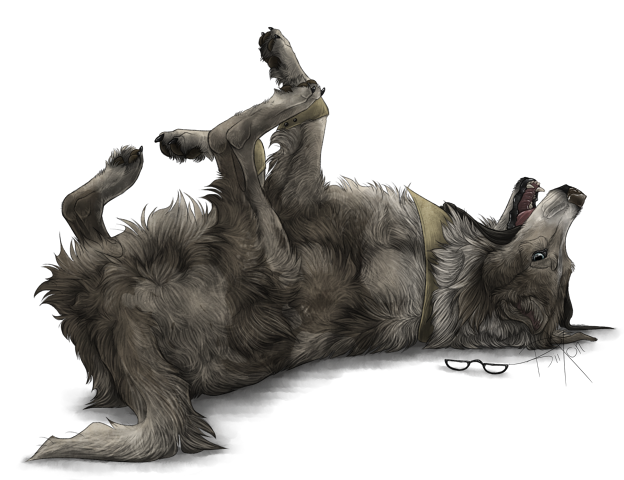 The Riddler

... has put a new riddle up for you to ponder over! Can you beat him? Posted by (#Robyn) on Jan 01, 2014
New Poll + Updates!
Due to some unforeseen delays, the art team may or may not be able to make our holiday deadline for the release of Great Danes. However! We do have a vast majority of items completed. So, I wanted to pose the question to you, our wonderful community, whether you want the Great Danes to release on time, for the New Year, or if you would rather wait until the art team completes absolutely everything.

You can go to the polls to make your vote!

Now, after this month, the art team will be working full-time with our coder so that we can hurry up and get the new trial system and everything needed for it completed ASAP! This means this will be our sole focus, and so there's likely to be no updates to the monthly shop until our work is completed. We may still be able to release a small amount of items for the main shops, but we'd rather not promise anything until the trials are completed, graphics done, and mechanics well tested by mods and admins.

This is a very big deal, because one of the core parts of gameplay will finally come back, in a much more interactive and attractive form! And we're extremely excited to finally take trials out of maintenance and get things back on track. Once this is done, we'll be able to focus on several other updates to gameplay, in the interest of balance and economic control. And we also hope to give the site a facelift eventually, with a new official site layout, and more optimized forums.

There's much to be done in the coming new year, and we're finally just about in a position to continue forward with them. And though some things will be changing and updating, keep in mind that many of these things we have planned are suggestions that have been made in the past by you, our loyal Alacrites!

Thank you all so much for your patience and continued support!

Posted by
Carnivale (#6) on Dec 30, 2013