Wishlist


Magical Water Bowl
you own: 0.


Agate Collar
you own: 0.


Paint Palette Pendant
you own: 0.
"/>

<tbody>

About Me




Well, well, well... what is there to say? I am of the female species and live somewhere on earth. I am emo/scene, whatever you want to call it... i don't care. I am my own person :P I am also an actress, and the singer for the band 2nd 1st Impression. I am always happy to help people sort out their problems, and am always willing to talk to anyone.

Sales




Here i will post my dogs for sale, when i have any.

Kennel Rules and Policies




KENNEL RULES:
If you buy my dogs, do not breed them without maxing them first.
Do not resell my dogs for a profit.
MORE TO COME SOON

Layout designed by Tabitha code generated at howrseinfo.com

</tbody>

What House of Hogwarts did the Sorting Hat Place You In?
Hosted By theOtaku.com: Anime


Rayva Belen and Mr. Eli Jareth The Monster
waiting list
1. Nafia Prefers male
2.
3.
4.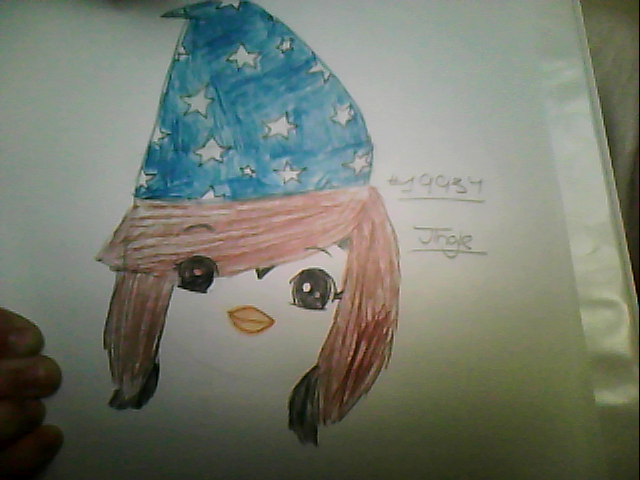 Made for me by the amazing Jingle Jingle Jingle (#19934) :D <3



Here's a drawing of my new puppy Ginger, done by the amazing Jamberries (#12346)

Your rainbow is strongly shaded
black and red.
What is says about you: You are a passionate person. You appreciate mystery. You get bored easily and want friends who will keep up with you. You may meet people who are afraid of you.
Find the colors of your rainbow at spacefem.com.

CadaverForSale.com - How much is your cadaver worth?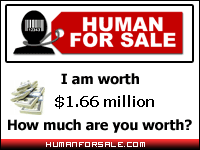 HumanForSale.com - Daily Fantasy Baseball


Made for me by the loverly Aero!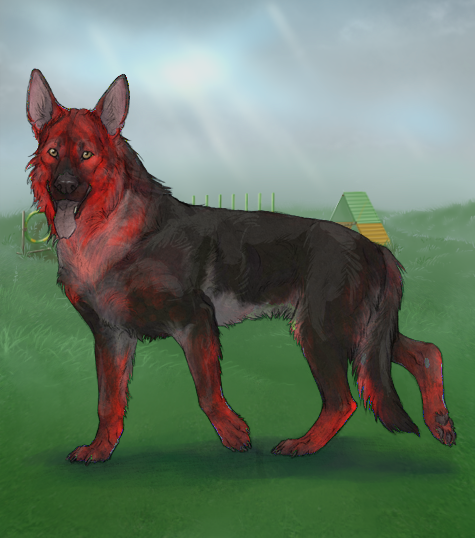 2/16 bones!

Dogs Put Down: 0 | Dogs Died In Care: 5 | Training Sessions: 146

Dogs in ""

- in heat |

- up for auction |

- up for sale |

- up for bone sale |

- up for stud|

- pregnant dog
SALES:

Currently In Training (CIT):

Maxed GSDs:
Account
Account Type: basic

User Records - [ x view more ]

06-15-2017 11:57 PM : Happy Birthday ---ƉαяκƧσиɢ--- *Still* the Ala penguin :3 from Alacrity! You have received a Birthday Cake, which is now in your inventory!