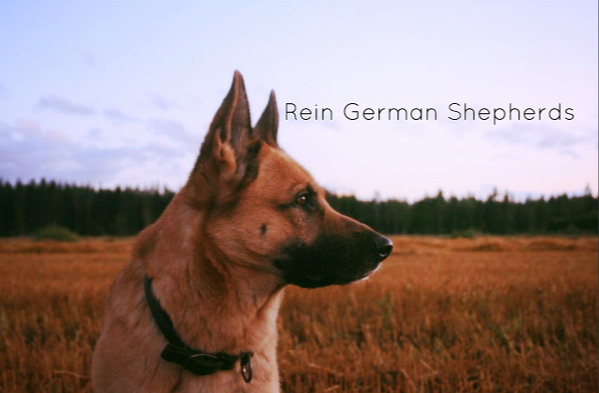 WELCOME
hello, there. welcome to the infamous reιn kennels. as you will notice, we strive to produce excellent german shepherd dogs, and stunning shiba inus. you will soon figure out our standards and requirements, all which will garauntee you the best dog possible; that being said, we will only sell our dogs to quality homes. every dog that will ever be for sale will have 'make an offer' on him. this is to ensure that we are able to inspect the home that is interested in the dog. countless times our dogs have been neutered or placed in the pound, and the hardwork goes to waste.
reιn kennels never breeds dogs before they are maxed, and they're never bred if they're related. you can be assured that any dog that comes out of these line will be top-knotch. these dogs are all based off of fixed standards that wil never change. our german shepherd side of the kennels is far greater at the moment, for we've been breeding them for quite some time now. only just recently have we decided to breed shibas, but you can count on our shibas being just as magnificent as out shepherds.
Promises
Quality Over Quantity
There are many kinds of German Shepherds on Alacrity Sim. Whites, Blacks, Sables, Spotteds, Tans, Greys, you name it. But the most classic, original dog is the Black and Tan GSD. These animals are beautiful, the way that the markings and colors combine and blend in together. At these Kennels, no other Shepherd will be called a Texas Image Shepherd unless it follows these standards:
- Black and Tan Markings
- Clean Lines
- Absolutely NO White markings
- At Least 30% Black
- At Least 50% Tan
Each Dog is Promised to be:
- A Champion
- Beautiful
- Fairly Priced
- Vaccinated
- Quality
And if not, the dog will automatically be retired, or you will be garunteed your money back.