Wishlist


Puma
you own: 0.


Wolfdog
you own: 0.
Profile Scribbles! [ x view all ]

(09-27-2013 at 2:02 PM)
Thunder's SideKick
For some reason, I cant buy more kennals and I should have enough money since the last one was $23000.

---

(09-24-2013 at 11:28 AM)
Thunder's SideKick
I checked it out and its pretty cool.

---

(09-20-2013 at 8:20 PM)
deja
You have to do it through messages. Send a message to dejaentendu and put the 15000 treasure in the Attachments section.

Have a great day

You and Kyrian were training and Kyrian got distracted and found a smooshed toad. That`s gross. :(

No asking For my dog Steele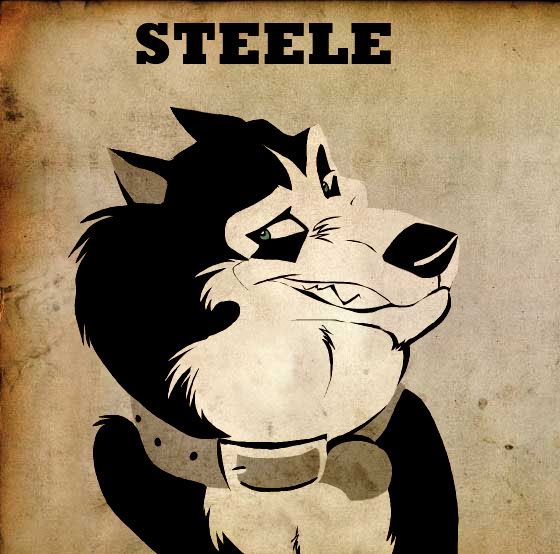 [CENTER]

[/CENTER]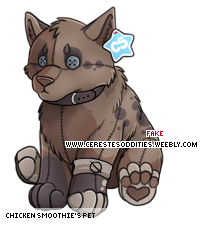 href=http://www.chickensmoothie.com/Forum/viewtopic.php?f=58&t=1258937 rel=nofollow>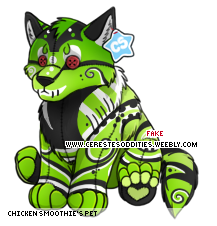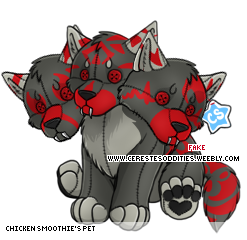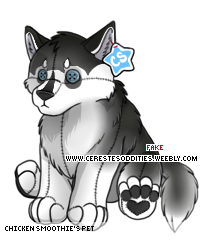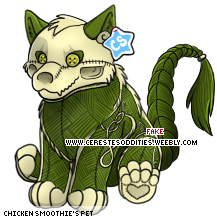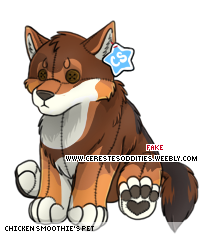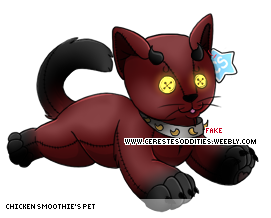 I just love this guy

http://www.alacritysim.com/dog.php?id=226240
Dogs Put Down: 0 | Dogs Died In Care: 1 | Training Sessions: 28
Dogs in "Lighting Kennels"

- in heat |

- up for auction |

- up for sale |

- up for bone sale |

- up for stud|

- pregnant dog
Account
Account Type: basic