Wishlist


7I - Princess
you own: 0.


Falling Cherry Blossoms
you own: 0.
Profile Scribbles! [ x view all ]

(01-19-2017 at 1:16 PM)
Wolfkai

Hello broccoli and welcome to Alacrity!
Learning a new site can be confusing but we have many resources and information to help you out! Please be sure to give everything a read over and feel free to explore the site =).



hello, sweet babies! my name is mickey, i've been here for a while. although, i haven't really been ON, i'm here now!


tfw it's high noon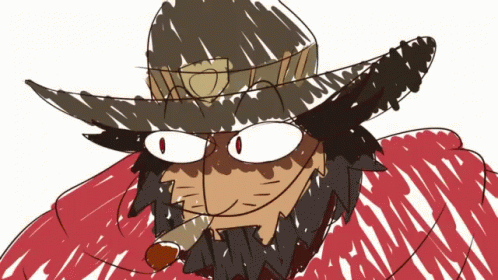 Dogs Put Down: 0 | Dogs Died In Care: 0 | Training Sessions: 10
Dogs in "Bosco's Toyland"

- in heat |

- up for auction |

- up for sale |

- up for bone sale |

- up for stud|

- pregnant dog
Account
Account Type: basic