Slytherin Wares
---
Welcome to my shop! I usually only sell rarer items. Just message me if a price is too high for your liking and we'll see what we can do with a little bit of negotiation.
Oooh look! Mizzy's first CA! The "Setting the Stage Background!" Now your dog can be a big star!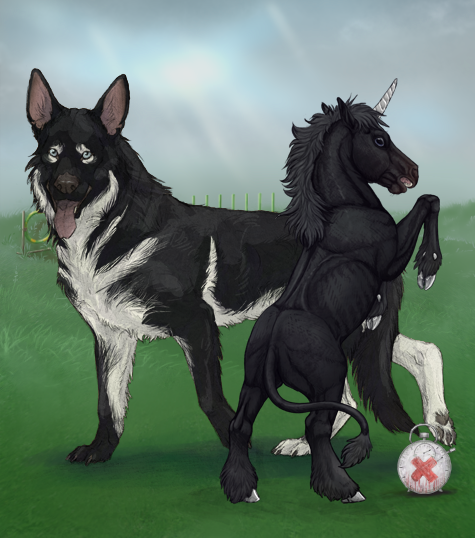 Order one for 4 Bones or 400k!
Thanks and Come Again!
MizzMalfoy
's Shop

African Sunset Background


Animal Cage
2 stacked


April 2013 Monthly Bag
2 stacked


Artist Beret
4 stacked


August 2011 Monthly Bag


Aussie Non-Docked


Black Bowtie


Blue Lobster


Blue Prize Bear


Bone Spines


Bowtie Bear Plush


Brain Coral
3 stacked


Bunny Whiskers
2 stacked


Candy Corn Ultra Dye


Carnival Crows


Chestnut Mandibled Toucan
2 stacked


Circus Elephant Toy


Crocodile Hunter Belt


Crocodile Hunter Necklace


Cupid Costume


December 2012 Monthly Bag


Digital Art Tablet
2 stacked


Dorygnathus


Doubloon Cookie


Easter Bandana


Easter Fireflies


Egg Thief


Flaming Hoop
2 stacked


Frozen Mammoth Ribs


Gray Kangaroo


Green Glow Anklets
1 uses left


Hel Rocks
2 stacked


Heraldry Banner


Himalayan Rabbit


Hog Nosed Skunk


Horse Brush


July 2012 Monthly Super Bag
2 stacked


King Penguin


Loki`s Helmet
2 stacked


May 2013 Monthly Bag
2 stacked


Morning Mountain Background Pack


Nessie Plush


Niflheim Background


Niflheim Ice
2 stacked


Paint Splatters


Pink Prize Bear


Porch Background


River Nile Background


Rocky Desert Background
2 stacked


Sheriff`s Badge


Silver Confetti


Starfish


Stegosaurus Tail


Thor`s Helmet
2 stacked


Tufted Puffin
4 stacked


Underwater Cave Background
3 stacked


Unfinished Teddy Bear


Vegetarian Kibble
1 uses left
5 stacked


White Knight Armor


Wooden Bead Necklace


Yggdrasil Sprouts