Hello! If you need Moderator help, please go to the (
Issue Hub
) and
submit an issue
to the Moderators so we can help you there. Thank you!
Wishlist


Rainbow Cupcake Platter
you own: 19. [ x send? ]


Nicodemus and Shawn
you own: 0.


Gray-dun Donkey
you own: 0.
Welcome to

🐌Bobbie🐌 (#29063)'s profile.



(moderator)

currently: Working on getting more CAs

Last Seen: 3:50 AM on 07-23-2019, played for 2304 days
Offline

>Send a message
>View This Player's Recent Posts
>View This Player's Auctions
>View This Player's User Shop
>IM this player




Agility Trials Hosted By This Handler
no trials here yet!



Studding is now Closed! This is temporary while I make some changes.

Joined Ala March 25th 2013






Looking for Digital Art of these breeds:
great pyrenees
Gordon Setter
English Cocker Spaniel
Otterhound
Wire Haired Fox Terrier
chinese chongqing
American Bulldog
Mudhol Hound
Italian spinone
Dogo Argentino
bully kutta
Airedale
Korean Mastiff
Greyhound
Shiloh Shepherd
Bergamasco
Thai Ridgeback

Non- dog Art I would like
Mule
Mammoth Donkey
Pygmy Goat
Meishan Pig
Miniature Horse
Highland Bull
Brahman Bull
Frizzle Chicken
Flemish Giant Bunny
Snails
Giraffe
Flying Squirrel
Hedgehog
Red Tegu
Blue Tongue Skink
Strawberry Land Hermit Crab
Orangutan
Syrian Hamster
Ranchu
Koi Betta
Babydoll Southdown Sheep
Angora Rabbit


My new character Briar. Drawn by the amazing K (#18315)!








This is my character Denala.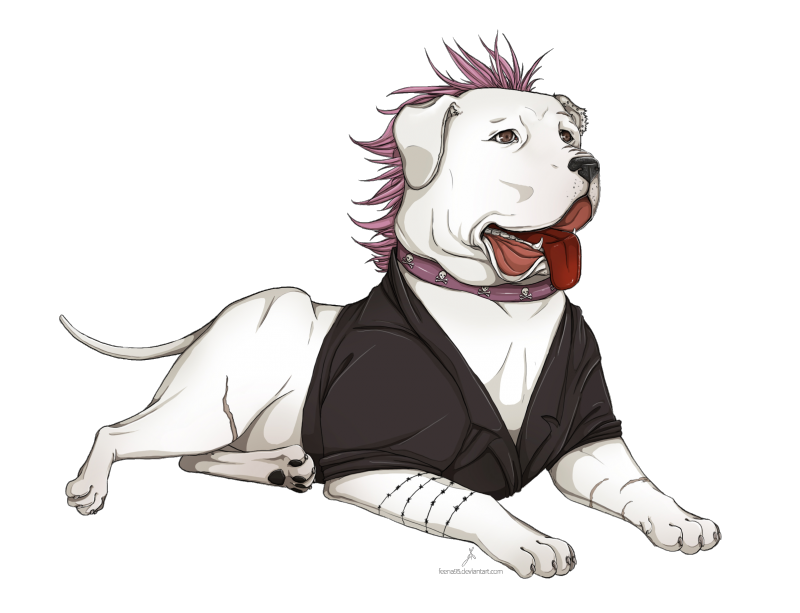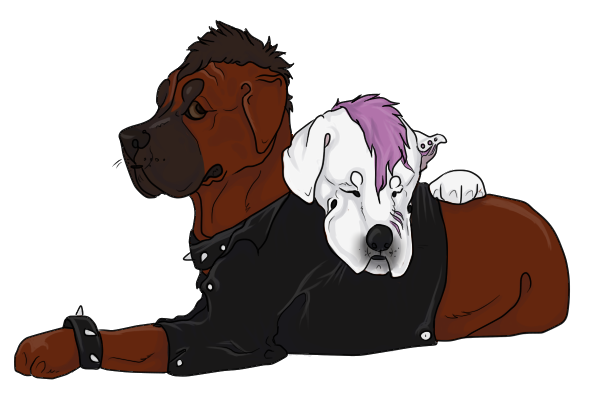 Customs

Customs



Adopt your own virtual pet today!


Dogs Put Down: 0 | Dogs Died In Care: 79 | Training Sessions: 1658
Dogs in "Bobbie's CA Angels"

- in heat |

- up for auction |

- up for sale |

- up for bone sale |

- up for stud|

- pregnant dog
| | |
| --- | --- |
| Immortal Non-Customs: | CA Dogs Kennel: |
| Custom Siberian Husky: | Custom Shiba Inu: |
| Custom Shetland Sheepdog: | Custom Corgi: |
| Custom Papillon: | Custom Jack Russell: |
| Custom German Shepherd: | Custom Catahoula Cur: |
| Custom Border Collie: | Custom Australian Shepherd: |
| Custom Danes: | Custom Zois: |
| Pink Customs: | Customs Pitties: |
Account
Account Type: upgraded
Upgrade Ends: 2020-04-29