Khimeros - Now Out of Beta! (Image Heavy)
Started By

It's been some time since we've done any advertising of
Khimeros
, because we've been working rather frantically over the past several months to implement a whole lot of cool new features to the game. If you haven't been to khimeros recently, you're missing out!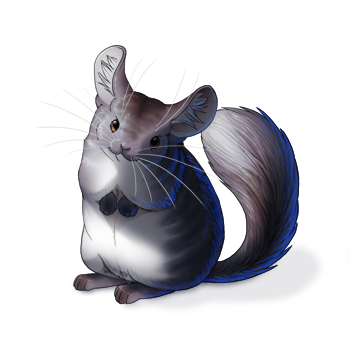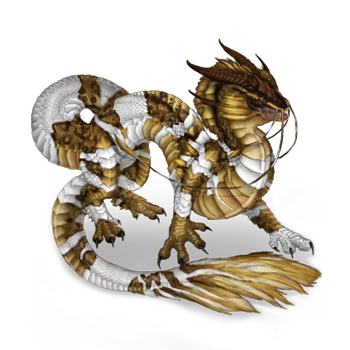 Some khimbit "mini pets", shown smaller than actual size. To see more khimbits, check out the Khimbit Index
If you're interested in finding out what kind of features we offer, check out our
Home Page
! There is a rotation of khimeras (pets) and characters (human avatars) on the main page, and refreshing the page will show you a new random selection of items and mini pets.
Home page content,
custom demo
, items demo for
pets
and
characters
(previews all items available on the site), and the
site tutorial
are all available to you without having to sign up for an account first!
The "Latest News" tab will give you a quick peek at most recent news, or you can follow the link at the top of the page to read older news posts if you wish!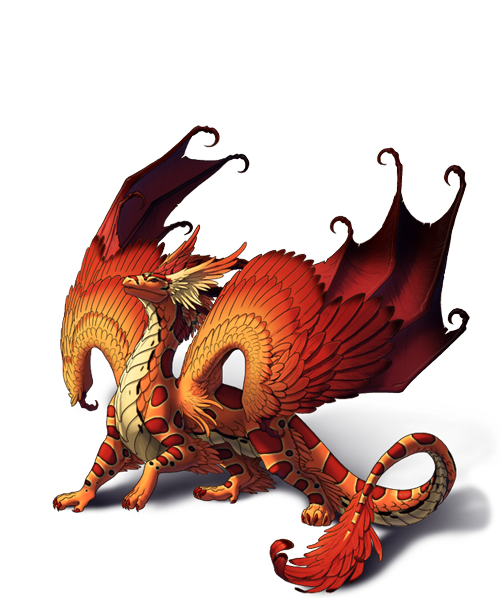 Draakith custom althernates are currently available as a part of a special site event

The "Current Events" tab will fill you in on what fun things we have going on on the site, and preview the monthly treasures and the in-game items that are currently obtainable. Any special site events will also be listed in this section.

The "Site Overview" tab will give you a quick run-down on the features available on the site. More information is available in the GAME TUTORIAL as well as in the help and FAQ sections that you can access once you join the site.

Quick Site Overview

Breeding

On khimeros you can breed our 8 different purebred breeds of khimeras, and even create hybrids! Our breeding system has unique features like dynamic marking series that allow offspring to inherit different markings than their parents, and the "rainbow enigma" that includes more than 250 different rainbow markings!

Alternates

A few alternate khimera images... for more images please visit our alternate khimeras guide!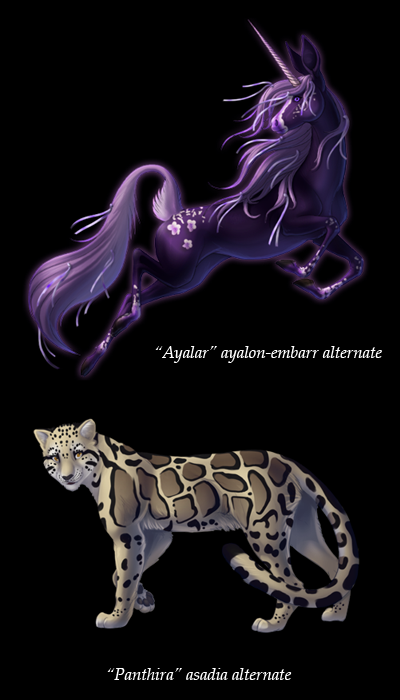 On khimeros we have pets with markings and mutations that can be designed through a custom demo, just like other breedables sites. However, we also offer something more - alternates! Alternates are pets that have special linearts or special designs. These are available in a number of ways including the purchase of your own unique, hand colored customs (created by Hibbary), as well as through regular site events and features.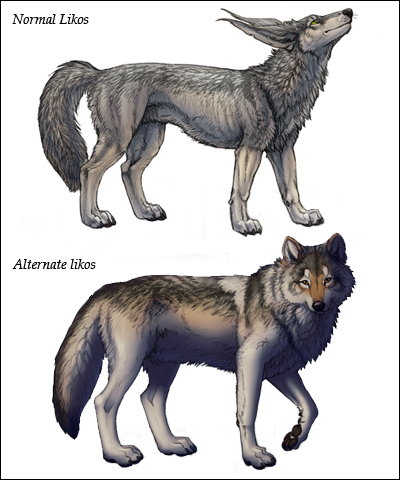 Dynamic Markings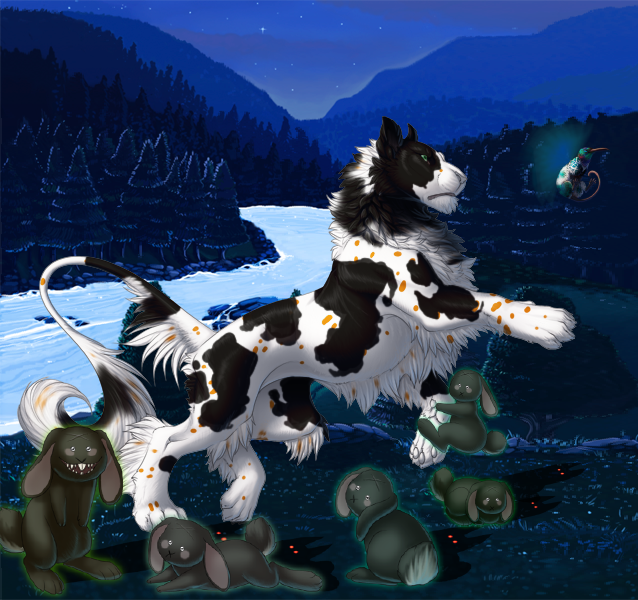 This khimera has two instances of the dynamic "pinta" gene - "speckles" and "pinto"

Khimeros features something different for making your pet truly unique - dynamic markings available through the use of "serums".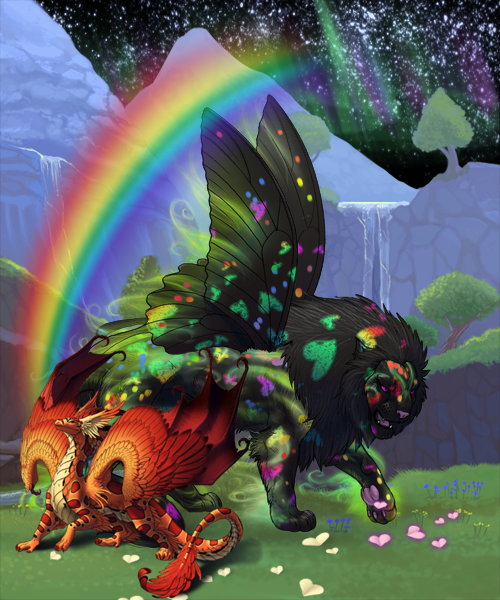 This khimera has a "luff" serum applied

Serums will apply a marking to your khimera that you can resize and move around on your pet until you get just the right effect! Once applied, these markings pass on to offspring just like regular markings and will save their size and positioning!

Dynamic Item Equipping


An example of the kind of scenes you can design for your pets!

Item equipping is another area in which you can really make your pets and characters unique! Instead of just equipping one item and having the site determine where in your pet's image that item will show, YOU decide the size and placement of items that you equip (with a few exceptions)! You can for example, equip 10 trees, and move them around to create a forest scene! Yes you can even equip multiples of the very same item, so long as you have them in your inventory! You can also play around with creating scenes even if you don't own any equippable items, by checking out the Khimera Items Demo or the Characters Item Demo. Remember you don't need to sign up for an account to use the demos.

There are lots of other things to do on the site too, including:

Khimbit Breeding (for upgraded users)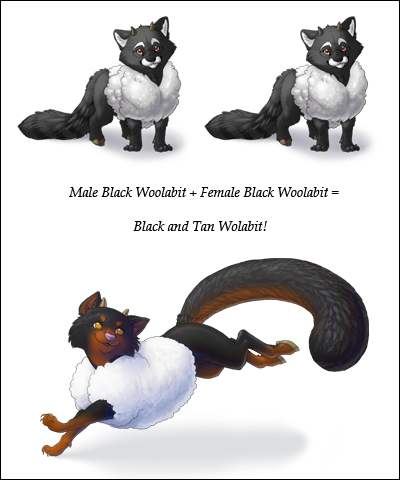 Forums with the ability to set an active khimera to accompany you, and rewards for participation

click the image below for a larger view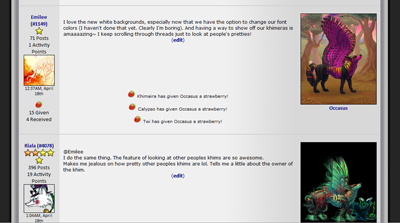 There are also games, quests, and much much more! So come check us out today, it's free to join!


---
04-22-2018 at 8:06 AM
I'm Ruby_Khimeros ! :3<br /> <br /> Wait a minute... Onyx... Onyx... Ony... ARE YOU THE OWNER OF KHIMEROS?!!
edit history
2018-04-22 08:07:50 by #44558
---
03-30-2012 at 6:29 PM
<center><br /> New Quest items released!<br /> <br /> (These are all multi-equip, moveable and resizeable items).<br /> <br /> <i>Flowering, Purple, Rainbow, and Variegated Shamrocks</i><br /> <br /> <img src="http://www.khimeros.com/static/items/shamrockflower.png"><img src="http://www.khimeros.com/static/items/shamrockpurple.png"><img src="http://www.khimeros.com/static/items/shamrockrainbow.png"><img src="http://www.khimeros.com/static/items/shamrockvariegated.png"><br /> <br /> <i>Rainbow Puddle, Rainstorm Puddle, Rainbow Puddles, Rainstorm Puddles</i><br /> <br /> <img src="http://www.khimeros.com/static/items/puddlerainbow.png"><img src="http://www.khimeros.com/static/items/puddlerain.png"><img src="http://www.khimeros.com/static/items/puddlesrainbow.png"><img src="http://www.khimeros.com/static/items/puddlesrain.png"><br /> <br /> <i>Prismatic, Rainbow, Stormy, and Sunset Rain</i><br /> <br /> <img src="http://www.khimeros.com/static/items/rainprismatic.png"/><img src="http://www.khimeros.com/static/items/rainrainbow.png"/><img src="http://www.khimeros.com/static/items/rainstormy.png"/><img src="http://www.khimeros.com/static/items/rainsunset.png"/><br /> <br /> <img src="http://www.khimeros.com/static/news/B0E3T2RW.png"/><br /> <br /> </center>
---
03-30-2012 at 6:50 AM
oops, accidental double post
edit history
2012-03-30 18:31:03 by #520
---