Former Co-owner of Alacrity and site artist.
Status:
Having fun with my adorable new kitten Inari! <3
Gifts given me <3
Large artwrok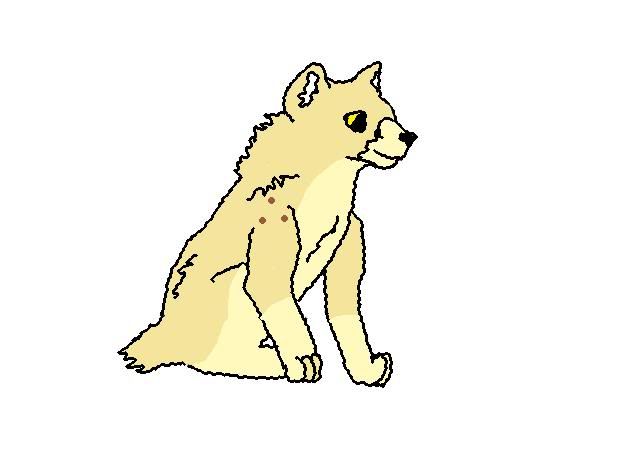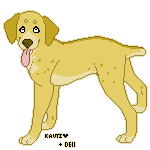 Tags


Kennel Policies
Breeding
All dogs are available for stud and bitches are available to lease. Simply enquire within, prices vary.
Puppies for sale
Any dog in the For Sale kennel are for sale, even if they aren't actually up for sale. Dogs start at $1000 and increase by $1000 for each skill it is maxed in, so their maximum price should be $10000. Dogs in the Undecided kennel can also be brought, as I am undecided on whether to keep them or not, and if you have a use for them, I am more then likely willing to sell them to you. All offers are considered.
Training
From time to time I enjoy spamming random players with training sessions. For this I expect NOTHING in return, but if you want to give me something, I'm always happy to receive something from my wish list or training in return.

If you wish to train any of my dogs the dogs under 'Pups in training' are preferred.