this dog cannot breed. requires the following:
males: age >8 months, and not neutered.
females age > 12 months, not spayed, and "in heat"
if your not the owner of this dog, stud / lease pricing must be set and >0.
Dogs which are spayed or neutered may not use the lease/stud request pages.
this dog "F-Forest Shadow -✔" # 22601
age: 137.01
fixed: no
stud/lease price: 100

F-Forest Shadow -✔ (#22601) (TP: 356.19), the male German Shepherd
you do not own this dog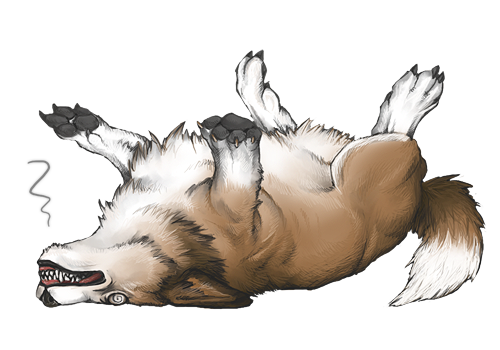 This dog is dead.