almost there!
Posted by Sin Vraal (#18687) on Dec 13, 2022
a total rewrite of doggie caching has been nearly completed... and its awesome!
Never have I had so much fun browsing for dogs with various accessories and companions!
Dogs are fully rendering. however the tool is not ready for production quite yet.
I still havent remedied the speed issue. I know exactly how to fix it, but I have to map every location the database is used. I'm going to have to do that at a later time when I've mapped everything ouit.
needless to say, kennel, dog profiles , custom dogs, etc will all use the same toolset to render dogs, making the library very easy to use.
additionally, nearly all the hardcoding has been removed from the file in preparation for adding new breeds , artwork and such to the game!
for now... I leave you with this: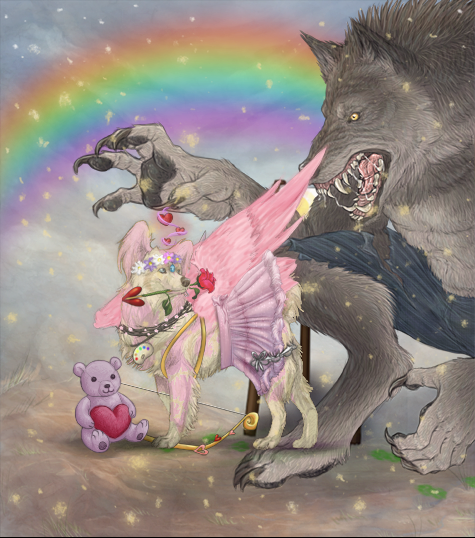 AWESOME!
View All Replies
Posted on 12-16-2022 at 2:16 PM
Posted on 12-15-2022 at 3:22 PM
Posted on 12-14-2022 at 3:20 PM